We are thrilled to bring you the 2nd progress report of A'23!
It's Fall, Ya'll!
We are moving ever closer to Arisia 2023, which is taking place January 13-16, 2023 at the newly renamed Westin Boston Seaport District Hotel. In this PR issue, we are bringing you the news of hotel booking, registration updates, volunteer opportunities, programming announcements, accessibility, and other highlights.
After careful consideration, the Arisia 2023 Convention Committee has decided not to offer virtual programming during the convention. All panels and programming will be held on-site. While we recognize that virtual programming is an increasingly important part of modern day conventions, we do not have the volunteer base to lead or support this effort. As we get closer to convention-time, we will be discussing potential options to stream out onsite content to members of our community who are unable to attend, and are eagerly accepting volunteers to assist in making that happen.

We hope to have virtual leadership and staff available to bring this important aspect of modern-day convention attendance to future Arisias. 
Registration Rates Increase October 1
Make sure to lock in your $55 weekend registration rate by going online and registering before 10/1/2022. Rates increase by $10 for adults once the calendar turns the page to October.
$65 as of 10/01/2022
$35 - students (students age 13-25 with a valid student ID)
Free - Kid-in-Tow must be with a paying attendee at all times.
* These rates are for:
* Full memberships and FastTrack memberships (for children between 6 and 12 years).
Fast Track is a separate track of program items geared specifically for children aged 6 to 12 years.
More information about Fast Track and Turtle Track is available at Kids and Teens at Arisia.
 
Hotel Reservations Open October 19, 2022
Reservations for the Westin Boston Waterfront will open at Noon EDT on October 19th. Please keep an eye on our social media for more details closer to this date. You can find hotel info on our Web site, and we have a hotel information FAQ .
If you have any hotel-related questions not covered in the FAQs you can email innkeeper. 
The Access Division is here to make sure every Arisia attendee is able to have a great experience at the con! If you have an accommodation request please email us anytime before Wednesday, December 14th. We are also able to announce that we will have Assistive Listening Devices (ALD) available in the main events room throughout the con this year, in lieu of our traditional live captioning (CART) for the Masquerade only. Details on how to request an ALD will be available closer to the con. 

Access is also looking for volunteers for the following roles: an Assistant Area Head to assist the Access head on tasks prior to and at the convention. As well as a Tactile Tour Docent to administer Arisia's annual Art Show Tactile Tour.

Email us to request accommodations or to inquire about our available positions.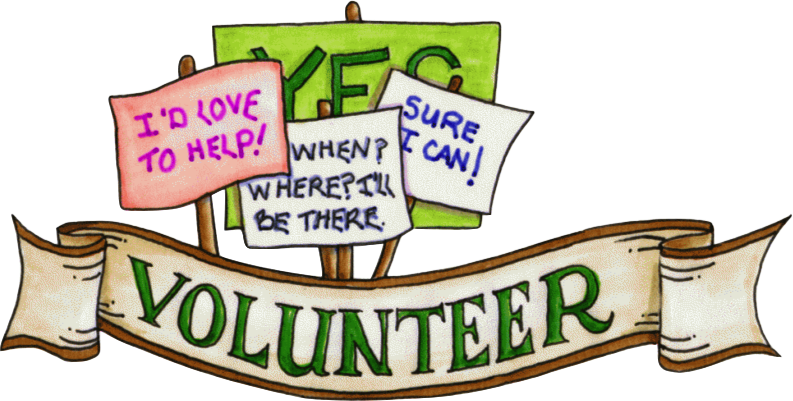 The reason we can put on Arisia is because of people like you! Come volunteer! It's a great way to keep Arisia going and meet your fellow Arisians. We have many job opportunities listed at our Volunteers Wanted page. New jobs will be posted there regularly.

Want to help out but not sure where you want to do that? Sign up at our Volunteer Signup page and let us know what you're looking for, and we'll do our best to match you with available jobs.

Have questions about volunteering? Email @email with any questions
We are excited to announce that Athena School of Arms, Boston Armizare, Massachusetts Historical Swordsmanship, and Swords of Chivalry will all return with demonstrations and workshops. 
We're aiming to have gaming be the place you've come to know and love - a comfortable, welcoming space to play and run games. As always, we're looking for more people to run tabletop games and LARPs, and you can sign up below.  
Donate to the Videogame Library!
Videogaming is a challenge this year. Due to budget constraints, we are not hiring our usual vendor to build out a video game room. So we're doing it ourselves.  
Handheld meetup - bring your own device, play what you like!

Minecraft LAN party - we've got some laptops and a minecraft server. Join in Creative or Survival, continuing the tradition from Arisia Online, and…
Got a laptop or console just taking up space?  
Email us with details of your donation to the con. Please make sure it works, has all the necessary pieces and parts, and we'll find a use for it! Got a working Dreamcast? There are Ecco the Dolphin fans. Got a laptop too slow to run Minecraft? We'll set up a library of Interactive Fiction and ASCII Rogue-like games. We will take care of your old system and bring the history and joy of videogaming to this and future Arisias. If we can't go High-tech, we'll go Retro.
Arisia is supported by grants from the Boston Cultural Council, the Massachusetts Cultural Council, and the Science Fiction & Fantasy Writers Association.